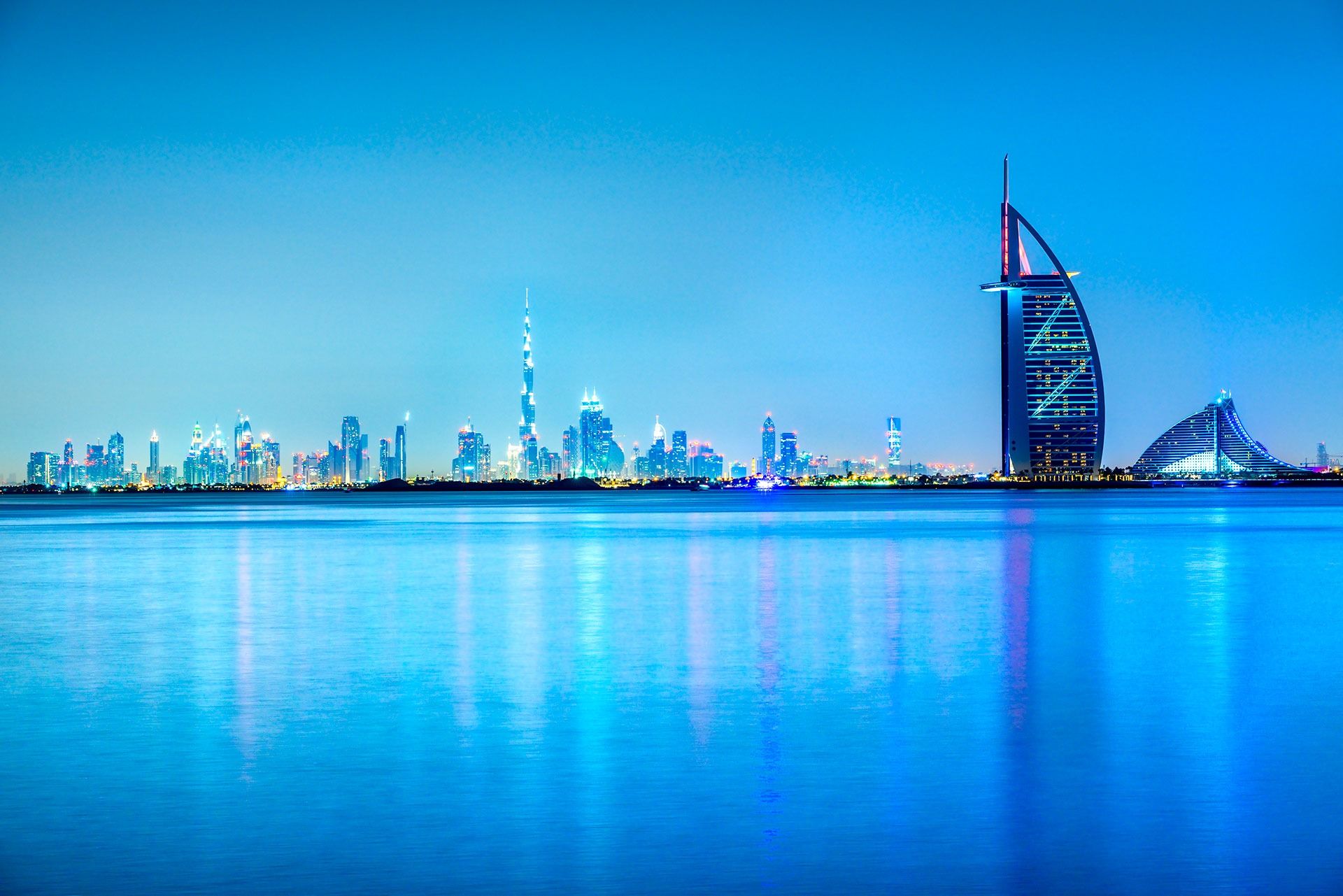 SHIPPING GOODS TO DUBAI
Are you in need of a simple and straightforward method for shipping goods to Dubai? Look no further than the global shipping experts at Excess International. Get in touch for your free quote today.
Shipping your goods to Dubai from the UK
If you're wondering how to securely and inexpensively transport goods to Dubai, we're more than happy to help. At Excess International, we're proud to have been shipping goods to Dubai for over 30 years so we have the knowledge and expertise to make your shipment as easy as possible. A dedicated global shipping expert, your move manager, will guide you through the shipping process and we'll tailor our quotes to your requirements. With friendly service, fast shipping times and competitive rates, it's no surprise that we're one of the most trusted global shipping companies in the UK.
Inclusive in your shipping goods to Dubai costs are:
Your own move manager to answer queries and organise the process of shipping goods to Dubai
Professional-grade shipping boxes to ensure the safest delivery when shipping goods to Dubai
Goods collected for loading onto shipping containers & shipped to Dubai
Belongings delivered & unloaded at the door of your new home, office, hotel etc. in Dubai
Shipping costs, terminal fees & customs clearance
Transit methods for shipping goods to Dubai
Whether you're moving to the City of Gold, planning to stay there for a while or are sending presents to loved ones, you are probably looking for an affordable and secure method of shipping goods to Dubai. Fortunately, our global shipping experts understand that everyone has their own reasons for transporting goods and will tailor our service to meet your requirements.
That's why we give customers a choice of two transit methods when shipping goods to Dubai. The right choice for you will depend on your budget, end location and schedule.
GRP: If you are shipping the contents of a small apartment, flat, a small office or even just large furniture items from your house – GRP is the best option for you. Your effects are stowed and secured within a shared container and you will only pay for the space your possessions occupy.
Full Container Load: FCL is the favoured option for those shipping an entire home or large work offices etc. You will be charged for a 20ft or 40ft container depending on the volume of your international removals and you can fill the container how you wish.
POPULAR DESTINATIONS FOR SHIPPING GOODS TO DUBAI
We are specialists at shipping goods from the UK to Dubai, and we are able to deliver to many destinations across Dubai!
Some of our most popular locations for sending items include:
Downtown Dubai, Al Quoz, Jumeirah Beach, Dubai Marina, Old Dubai, The Palm Jumeirah, The Creek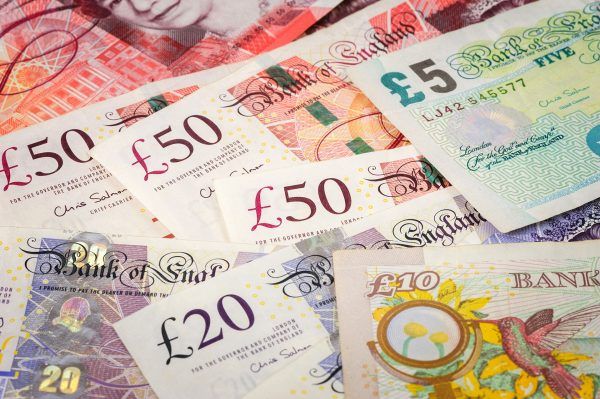 Sending items to Dubai is our forte and no load is too big or too small for our teams. Some of the most popular items we regularly ship to Dubai include:
Clothes, tool boxes, computers, musical instruments, bicycles, sports equipment, furniture, surfboards, televisions, vehicles, antiques and beyond.
Click here to download the Customs Guide for Dubai.
Other important documents:
Check the specific country FAQs
Our knowledge zone is designed to help you find the answers quickly to questions you might have. If you can't find the answer then use our 'Ask an Expert' form to make contact or chat to us on LiveChat on this site.
Related services you might be interested in
Choose from a range of international services from The Global Shipping Experts