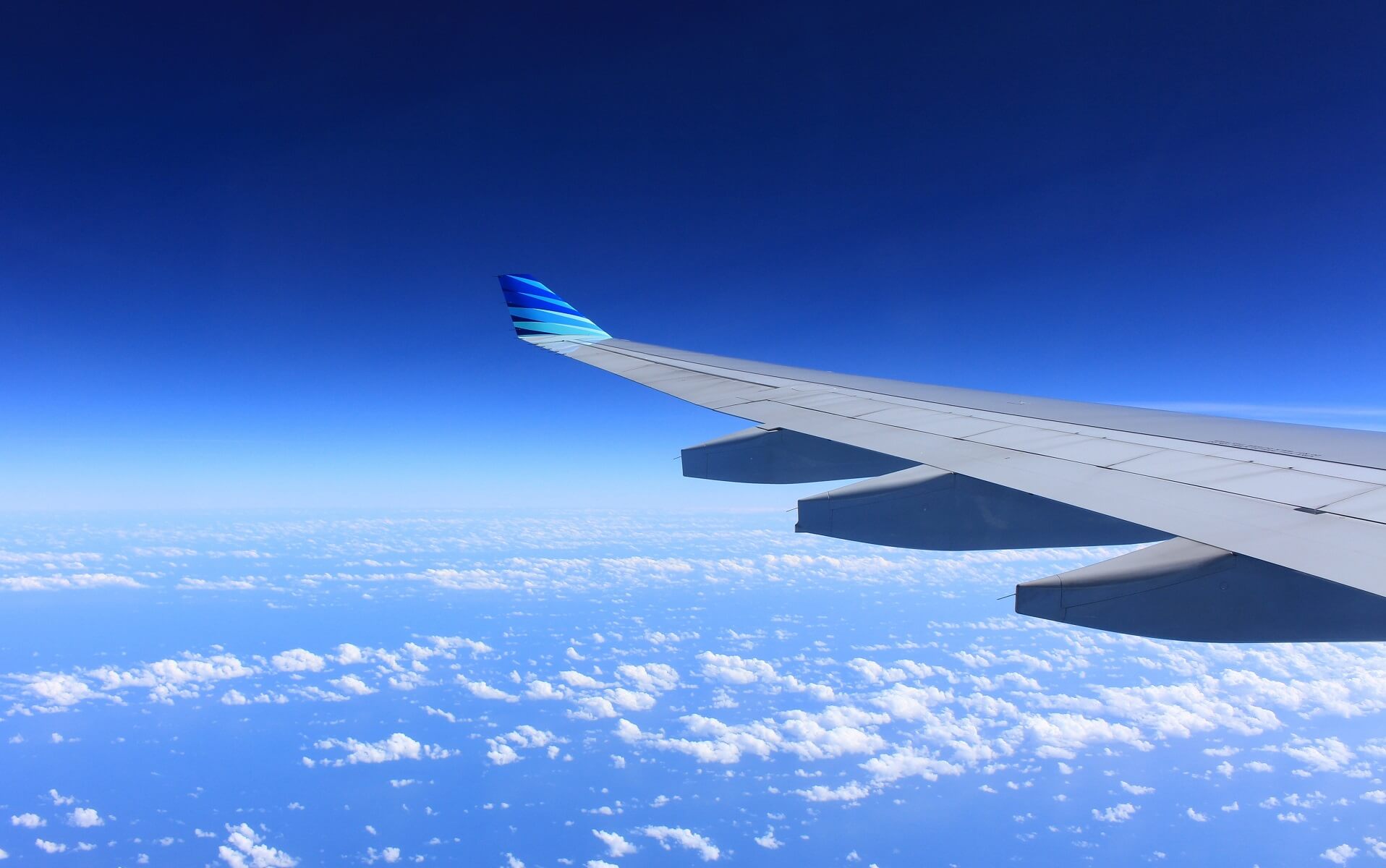 February 16 2021
The ultimate moving abroad checklist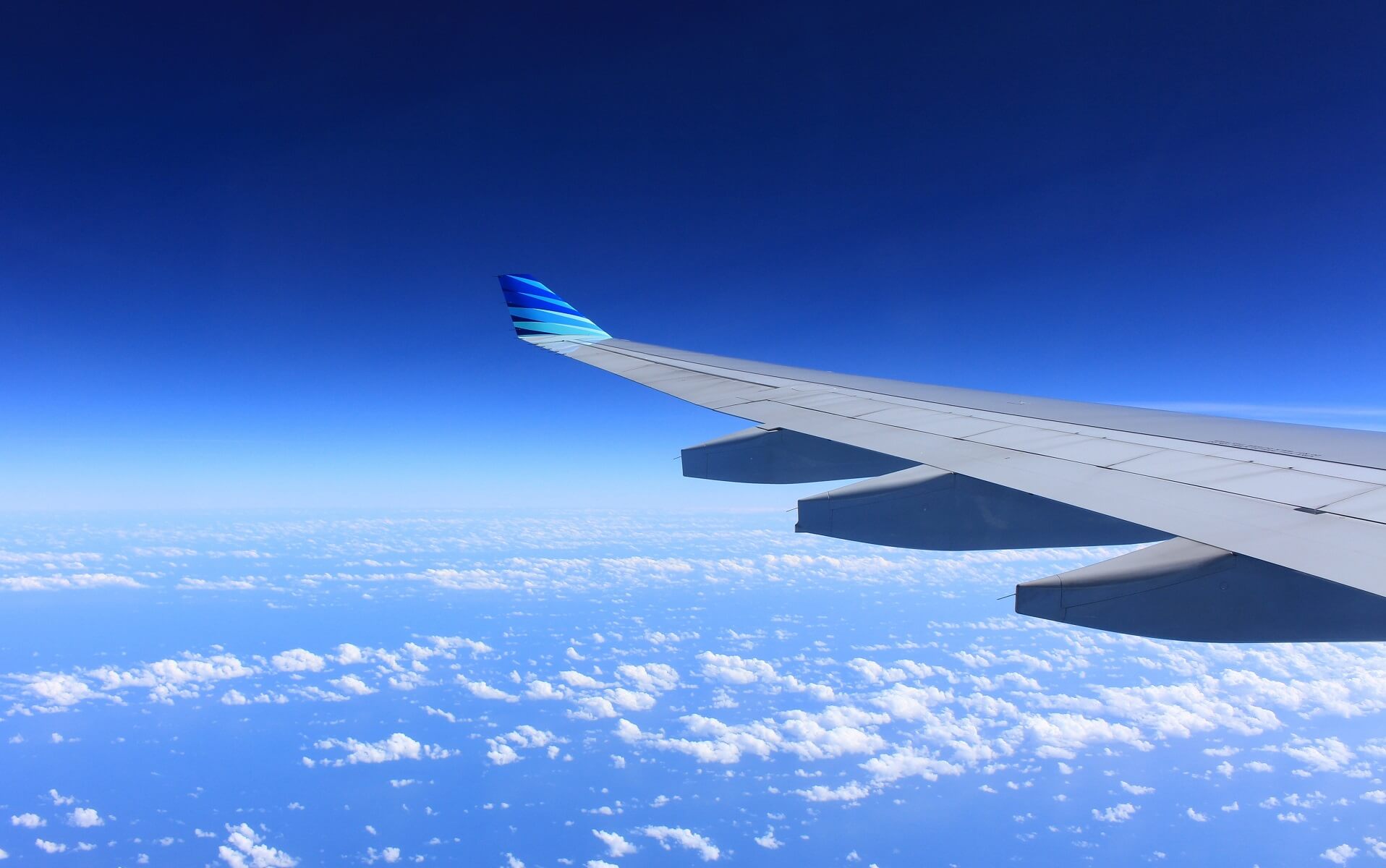 Moving abroad can be a fairly intimidating concept, but we can help you get there. We have been moving our customers around the world for over 30 years now and so you can trust our expertise! We have put together the ultimate moving abroad checklist to help you prepare for your exciting, move abroad.
Planning your move:
We encourage that you get planning your move abroad sooner, rather than later! Moving abroad is a big step for anyone and the more time you have the prepare, the less stressful it will be.
Do your research: Decide where you are going to move to and start searching for properties. This may take a little time, but it's important you feel comfortable and happy in your new home.
Find a job: Consider how you are going to financially support yourself, whilst living overseas. It is important that you find a means of income before you head off to avoid the stress of doing it when you arrive.
Search for schools: Make sure to do your research into the local schools surrounding your new home and check out their entry requirements and performance rankings.
Organise how you will move your pets abroad: Do your research into the best way for your beloved pets to be transported to your new home. Animals are subject to specific laws and regulations depending on where you are going. At Excess International, we offer our very own Pet Shipping Service.
Work out how you will get around: Think about whether you'll need to take your car with you or whether you'll be able to rely on public transport. At Excess International, we can help to transport your vehicle.
Sort out the paperwork: Make sure you have all your paperwork in order and you should start applying for your visas, to enable you to live and work in another country.
Get insured: Ensure that your goods are insured during transit so that you are covered in the unfortunate event of something happening to them. At Excess International we provide comprehensive Marine Transit Insurance to cover your household and personal effects.
Sort out what you want to take: Be disciplined with this – you, unfortunately, can't take everything with you! Remember, the higher the volume of your move, the more expensive it will be…
Get in contact: Start getting in quotations from international movers, so you know how much you will need to budget for. Get a quote from Excess International Movers.
What do I need to do during my move?
Moving day will soon creep up on you and your adventure begins! This is an extremely exciting time, so you want to make sure it goes as smoothly, as possible.
Get packing materials: If you are looking to provide your own materials, ensure you use plenty of strong, good-quality cartons or suitcases. At Excess International, we can provide you with all the materials you need. Our cartons and packing materials can be delivered in advance, so the packing can be done overtime.
Let the packing commence: If your plan is to pack your goods yourself, ensure you leave plenty of time to do this. The last thing you want to be doing is rushing this on the day the removal crew arrives!
Do a walkthrough: Once all your goods have been packed up and loaded into the vehicle, take one last look around your property to ensure nothing has been left behind. Make sure to check all the cupboards and wardrobes!
Get on your way: Now your home is now cleared and your goods are on their way to the destination, make sure you don't miss your flight!
What do I need to do at the other end:
Your goods will take time to arrive at their destination, so try not to stress too much during this time. Use this time to familiarise yourself with your new surroundings and get acquainted with your neighbours!
Organise what is going to go where: Make sure you have a plan of where your goods from home are going to go. This will make the delivery stage much easier.
Buy new bits for your new home: You may have not taken all your furniture abroad, with you. Invest in some new pieces and start making your new home, more homely!
Go and explore: Your new home has many opportunities awaiting you, go out and enjoy it!
We could never include everything in one extensive moving abroad checklist, but when moving abroad take care to choose an appropriate international removal company that can offer their support and expertise, throughout the whole process
Moving internationally?
Call Excess International on 44 0208 324 2057 or get a quote for your move.