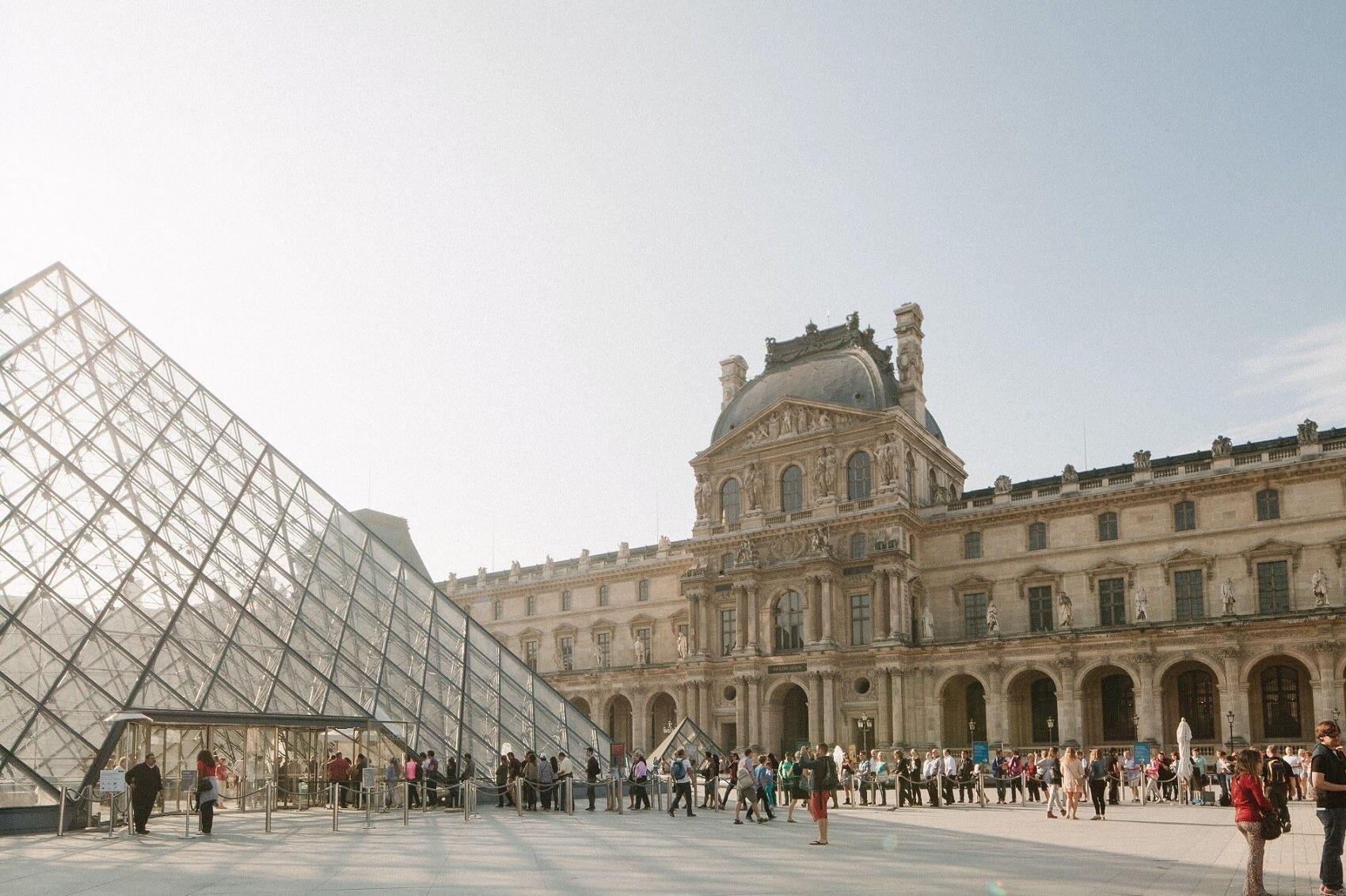 December 15 2021
Our top places to live in France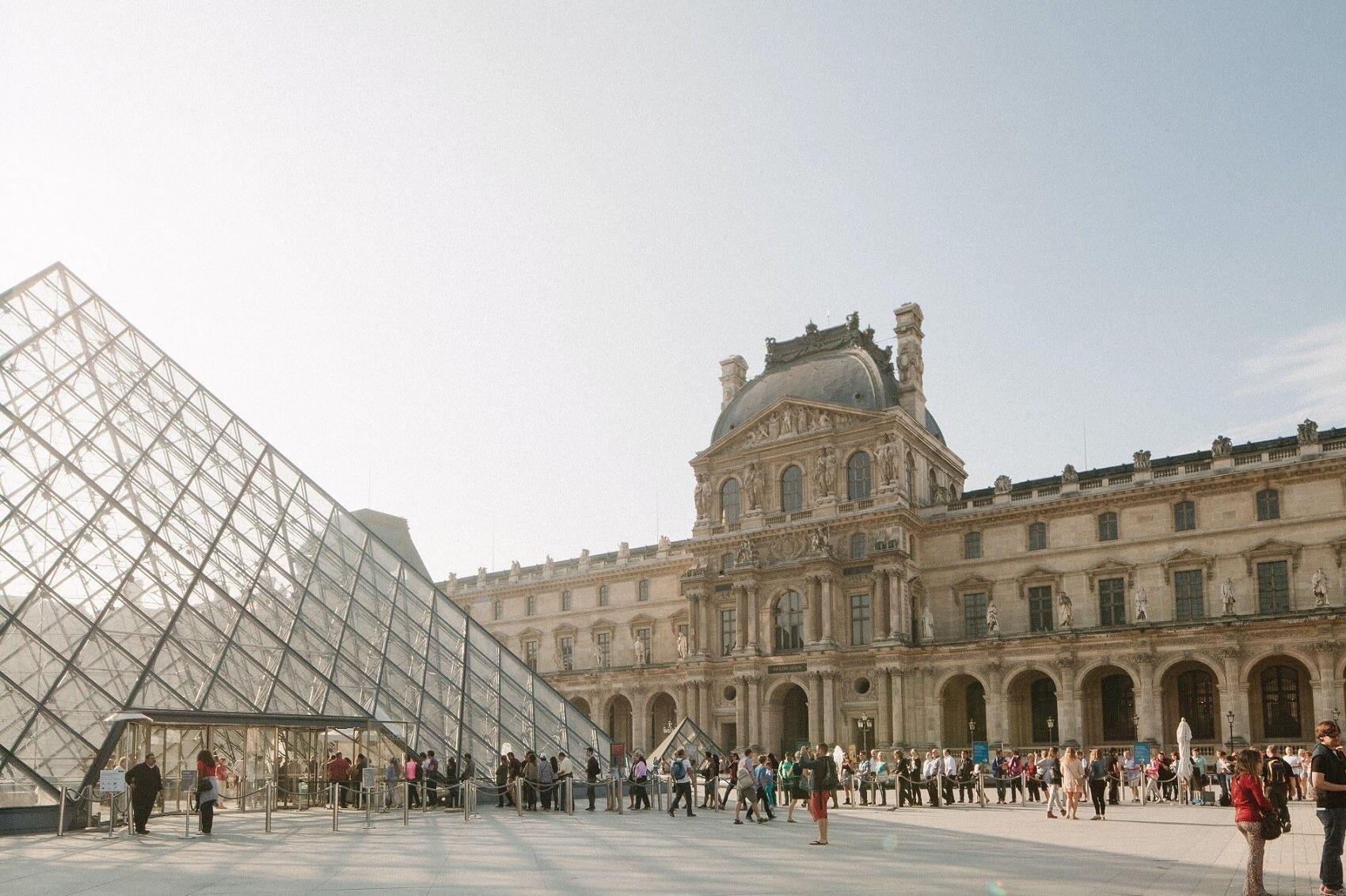 France has a lot to offer and is a beautiful place to live. We have put together a list our favourite places which you should definitely consider when thinking of moving to France.
Best places to live in France for great nightlife
If you're a keen night owl and you're looking to move somewhere with great nightlife, you won't be disappointed by France. Going out is a great way to make new friends and France is the perfect place for this. Here are our top three destinations with the best nightlife for you to take a look at:
Paris. Up at number one for great nightlife, is (obviously!) France's capital city, Paris. The 'City of Lights' is home to an eclectic range of nightclubs and bars, including the infamous Moulin Rouge, Harry's New York Bar, La Locomotive, Le Lido… the list is endless. You will be spoilt for choice in Paris, with over 4,000 bars to choose from. Whether you are looking for a buzzing cocktail bar or a more relaxed pint with the locals, you will have plenty of options!

Paris is also very popular with students and young people from all over the world, so there are plenty opportunities for socialising and making new friends. The LGBTQ community is also making its way across the city, mainly gravitating to the Marais neighbourhood so there are plenty of opportunities for all.

Lyon. From the loud and lively jazz bars to quieter, more chilled out bars where you can join the locals for a quick pint – regardless of your age, Lyon has something for everyone. The city is home to endless clubs and discos venues, restaurants, casinos and plenty of bars, so there is a lot of fun to be had!
Marseille. If you are looking for a night filled with French culture, then Marseille is the place for you, especially if you like to spend a lot of your time at the bar! As France's second largest city, Marseille is a situated near Vieux Port which makes it a very scenic location for a great night out!
The best places to live near the beach
France is home to an extraordinary number of gorgeous beaches. If the sun and sea is what you're after, then the coast along the South of France is the place to be, without a doubt!
Provence. With over 1200 Brits setting up base there, Provence is a very popular destination and we're really not surprised. Famous for its divine sunny weather and delightful white, sandy beaches, why wouldn't you move there! There is a beach for everyone along the coast of Provence. They range from the perfect family-friendly spots to buzzing cocktail bars, perfect for socialising and hanging out with friends, to those where you can leisurely play beach games all day long.Some of our favourite beaches in Provence include; Calanques de Cassis, Plage de Notre Dame, Plage l'Escalet Beach, Plage Paloma, Petite Afrique Beach and many more – the list is endless!
The best place to live for a taste of French culture
Culture is always a pull factor for Brits when they are looking to move abroad, after all, moving abroad is all about the change in lifestyle. France is full of culture, but here are our top locations we think you should consider:
Paris. The culture of Paris consists of the arts, music, museums and festivals – making it a very entertaining and exciting city to call home! Some famous Parisian cultural attractions consist of The Louvre, Musée National d'Art Moderne, Musée Picasso, Musée National d'Art Moderne, Eiffel Tower (an obvious one!) and the Opéra Garnier, just to name a few. We think it is pretty clear – you will never get bored of Paris!
Lyon. This city the perfect place to get lost and immersed in French history and culture. It is home to many traditional, quaint bouchons (family run restaurants), which go back in time over centuries – so great for foodies who are looking to indulge in authentic Lyonnaise cuisine.Lyon is also home to the Museum of Fine Arts, a highly thought of museum which attracts many tourists a year and which is also very popular with the locals. This houses 70 rooms of art collections, from the modern art to Egyptian antiques. The French love their art, so plunging into the art world will make you feel very cultured!

You can head down to Lyon Cathedral, located in Old Lyon and enjoy some architectural history and take a giant step back in time.

Versailles. The proud home of Versailles Palace, Versailles is rich in culture and history. The palace was home to the French monarchy between 1662 and 1789 and is actually one of the most important landmarks in French history. The palace is worth an impressive $50.7 billion today, so why not live out your Marie Antionette dreams and move nearby!
The best places to live for divine scenery
It's important that you fall in love with your new home and the scenery can have a big influence in that. Luckily, France is such a beautiful, unique country that you can enjoy beautiful scenery pretty much anywhere. Here are just some of our favourites:
Luberon. Luberon is just like a fairy tale – tranquil and surrounded by nature. If you're looking for somewhere in the countryside, where you don't need to worry about the hustle and bustle, and overcrowding, of city life then this is the place for you! It is home to endless trail walks, glistening gorges and unbelievably, breath-taking views.
Toulouse. This is considered one of the most stunning places to live in France (and has a Mediterranean climate!) Toulouse is France's fourth largest city so is a bit of a contrast to the tranquil sights of Luberon. It is famously known as the 'Pink City' due to its appealing red-pink clay bricks used on houses and buildings, which were introduced by the Roman's in the 1st century.
Dordogne. Ten of France's most beautiful villages are located in Dordogne. Here you can spend days canoeing, cycling, golfing, horseback riding or swimming – enjoying peace and quiet in the countryside, what a life!
If you've already decided you're moving to France or you want to understand how much it will cost you to hire a removals company then get in touch. We're happy to talk you through how everything works and provide you with a no obligation quote.