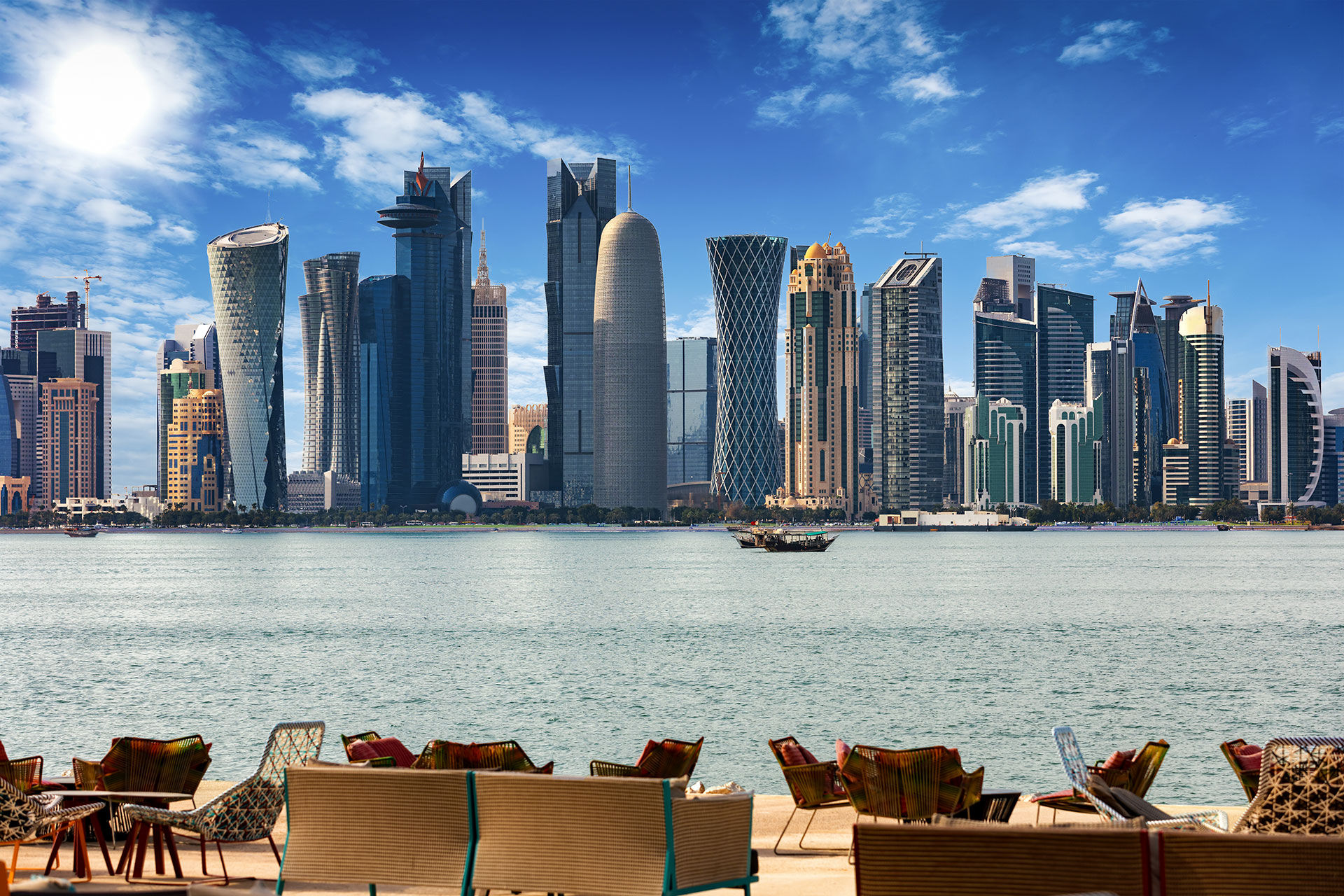 SHIPPING BOXES TO QATAR
Are you worried about how to move the entire contents of your home to the other side of the world? Well, Excess International can help!
Shipping Boxes to Qatar
At Excess International Movers, we have been helping individuals send boxes to Qatar for over 30 years. We have handled consignments of all sizes, with experience in shipping anything from one to 2,000 boxes to Qatar. Thanks to our experienced, dedicated teams, timely deliveries and economical fees, we are one of the UK's leading box shipping companies.
WHY CHOOSE EXCESS FOR SHIPPING BOXES TO QATAR
There are two ways to send unaccompanied baggage to Qatar from the UK. You can decipher the most appropriate transit method for you on four main factors – consignment size, urgency, budget and location.
We provide a complete door-to-door shipping service from the UK to Qatar, so you can deal with the more important things, such as getting to know your new neighbours, or finishing off your itinerary.
DOOR TO DOOR SHIPPING BOXES
Shipping boxes from the UK has never been easier. Our dedicated teams go the extra mile with our door to door shipping cartons service, so you don't have to worry about a thing.
We like to make sure you receive the best rates when shipping boxes with Excess. Therefore, boxes are sent in a shared shipping container and you only pay for the space your goods occupy… we also throw in some extras!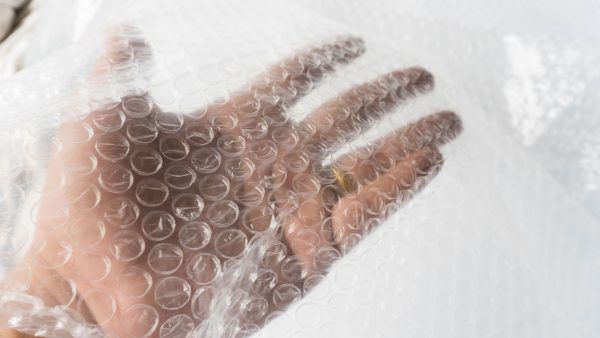 Popular destinations for shipping boxes to Qatar
During our many years of sending boxes to Qatar from the UK, we have covered countless towns and cities. Although not limited to, some of our most popular locations include:
Al Huwaylah, Al Khawr, Madinat Al-Shamal, Umm Salal'Ali, Al Kir'anah, Al Khuwayr, Fuwayrit, Dukhan, Al Khor, Umm Said, Al Jamaliyah, Al Wusayl, Umm Bab, Doha, Al Wakrah
Click here to download the Customs Guide for Qatar.
Other important documents:
Check the specific country FAQs
Our knowledge zone is designed to help you find the answers quickly to questions you might have. If you can't find the answer then use our 'Ask an Expert' form to make contact or chat to us on LiveChat on this site.
Related services you might be interested in
Choose from a range of international services from The Global Shipping Experts