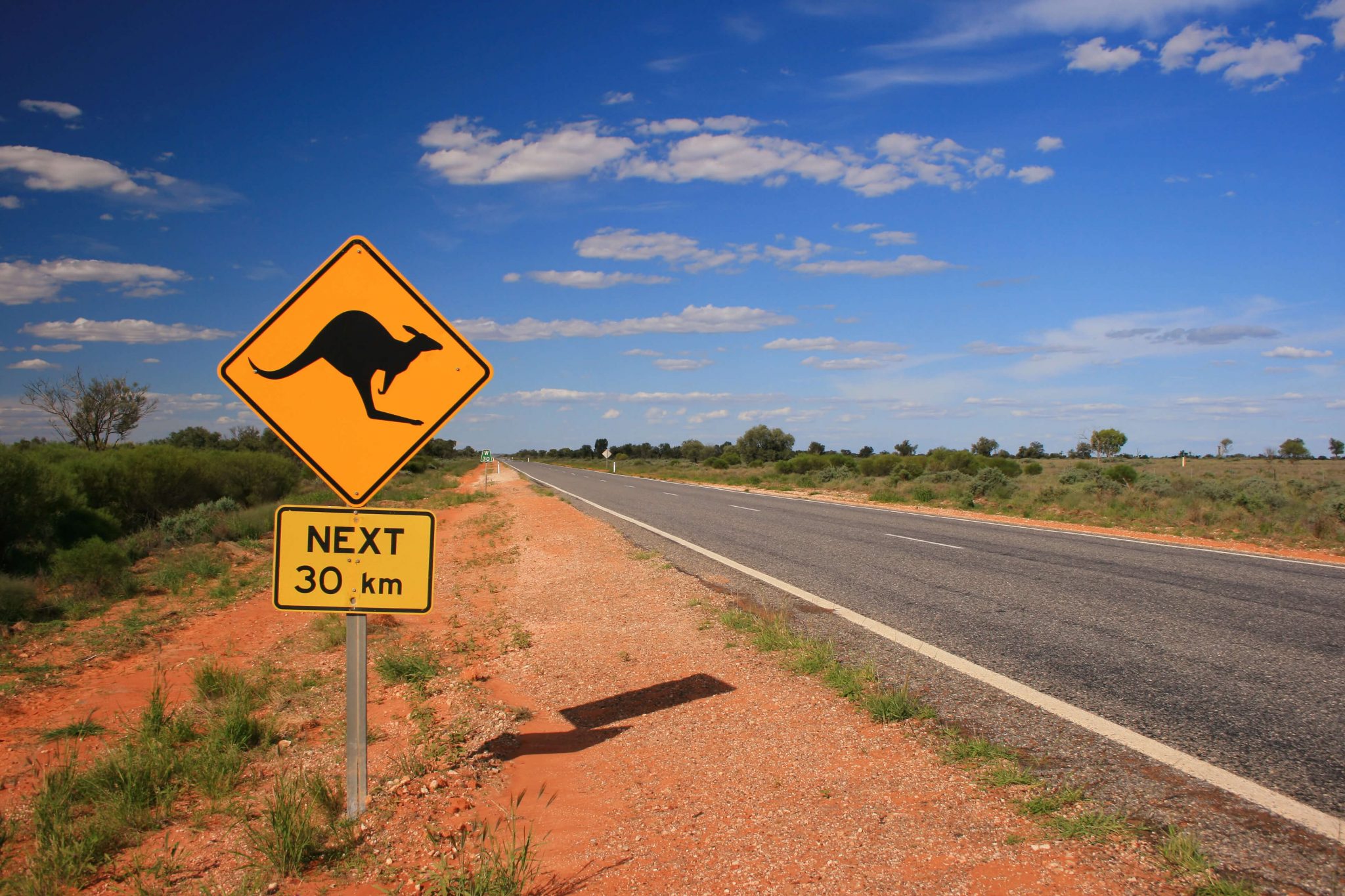 SHIPPING BOXES TO AUSTRALIA
Looking for an exceptional shipping company to ship boxes to Australia? Look no further! We ship hundreds of boxes and parcels to Australia every year. Our expert team will guide you through every step of the process.
Shipping Boxes to Australia
At Excess International Movers, we have been helping people send boxes to Australia for over 30 years. We have handled consignments of all sizes, with experience in shipping anything from one to 2,000 boxes to Australia. Thanks to our experienced, dedicated teams, timely deliveries and economical fees, we are one of the UK's leading box shipping companies.
Why choose Excess International for shipping to Australia?
We take care to understand your needs and cater to your requirements when shipping your items to Australia. Whether you're sending a gift to a loved one or sending an entire house worth of belongings, we'll help you through every step.
With over decades of experience shipping to Australia, our shipping specialists have the knowledge and expertise to make sure that the process of sending your boxes to Australia is as easy as possible. Our dedicated teams and Australian partners go the extra mile with a door-to-door service.
Door to door shipping
Shipping boxes from the UK to Australia has never been easier. We offer a door to door shipping service, so you don't have to worry about a thing.
To keep your costs down we ship boxes to Australia via a shared shipping container so you only pay for the space your goods occupy.
Our box shipping service
We provide a comprehensive international box shipping service for customers shipping to Australia. Our service includes:
A move co-ordinator to answer and queries and ensure the process runs smoothly.
A professionally trained team of packers and movers to pack your possessions using industry approved packing materials.
A door-to-door service where your items will be collected and loaded onto shipping containers then shipped to the end location in Australia.
Goods cleared, delivered and unpacked, if required, at the end location.
International shipping fees, customs clearance and terminal fees.
What can I ship to Australia from the UK?
We really are the experts when it comes to knowing what you can and cannot ship to Australia from the UK. Whether you're sending a large number of boxes or your sending a small parcel to Australia we will act as your own personal courier service.
Australia has its own list of restricted and prohibited items that you won't be able to ship, but if Australia border control allows it, we ship it!
Popular items we send when shipping to Australia from the UK:
Clothes, accessories and shoes
Make-up, jewellery and toiletries
British foods, drinks – proper English tea!
Sofas, armchairs and TV units
Golf clubs, surfboards, weights and other sports equipment
Our team of shipping experts can provide you with a list of items that you can and cannot send to Australia with, but if you have any specific shipping queries, just let us know.
How much does it cost to ship a box to Australia?
We tailor our shipping service to suit your individual budget and time-frame, but there are three main factors that influence the overall cost of shipping to Australia from the UK:
How many items you're sending to Australia.
Your chosen transport method.
Your exact end destination in Australia.
If you are looking for cheap shipping to Australia, sending your items via sea freight is the recommended method as it keeps shipping costs down. We will ship your boxes in a shared container and you'll only pay for the space your boxes use up.
If you need your boxes to be sent quickly then you can send them via air freight. This is the fastest way to ship boxes to Australia but you can expect to pay more as the costs are calculated based on the weight of your items.
Another contributing factor to the cost of shipping boxes to Australia is the distance that your goods are travelling and how they are delivered upon arrival in Australia. Find out how much it will cost you to ship to Australia by filling in our online quote.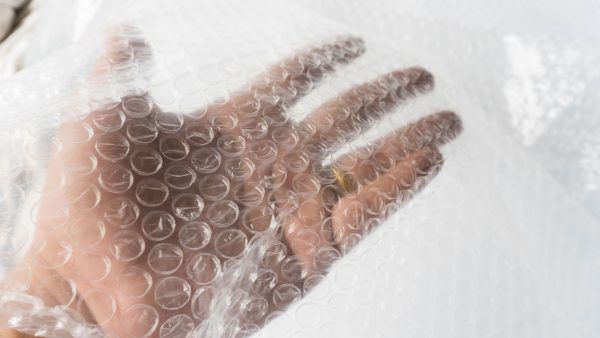 Popular destinations for shipping boxes to Australia
During our many years of sending boxes to Australia from the UK, we have covered countless towns and cities. Although not limited to, some of our most popular locations include:
Sydney, Melbourne, Brisbane, Adelaide, Canberra, Perth, Ballarat, Hobart, Bunbury, Wollongong, Sunshine Coast, Geelong, Townsville, Cairns, Toowoomba, Byron Bay, Alice Springs, Darwin, Newcastle, Bundaberg
Move to or from: Australia
Click here to download the Customs Guide for Australia.
Other important documents:
Check the specific country FAQs
Our knowledge zone is designed to help you find the answers quickly to questions you might have. If you can't find the answer then use our 'Ask an Expert' form to make contact or chat to us on LiveChat on this site.
Related services you might be interested in
Choose from a range of international services from The Global Shipping Experts