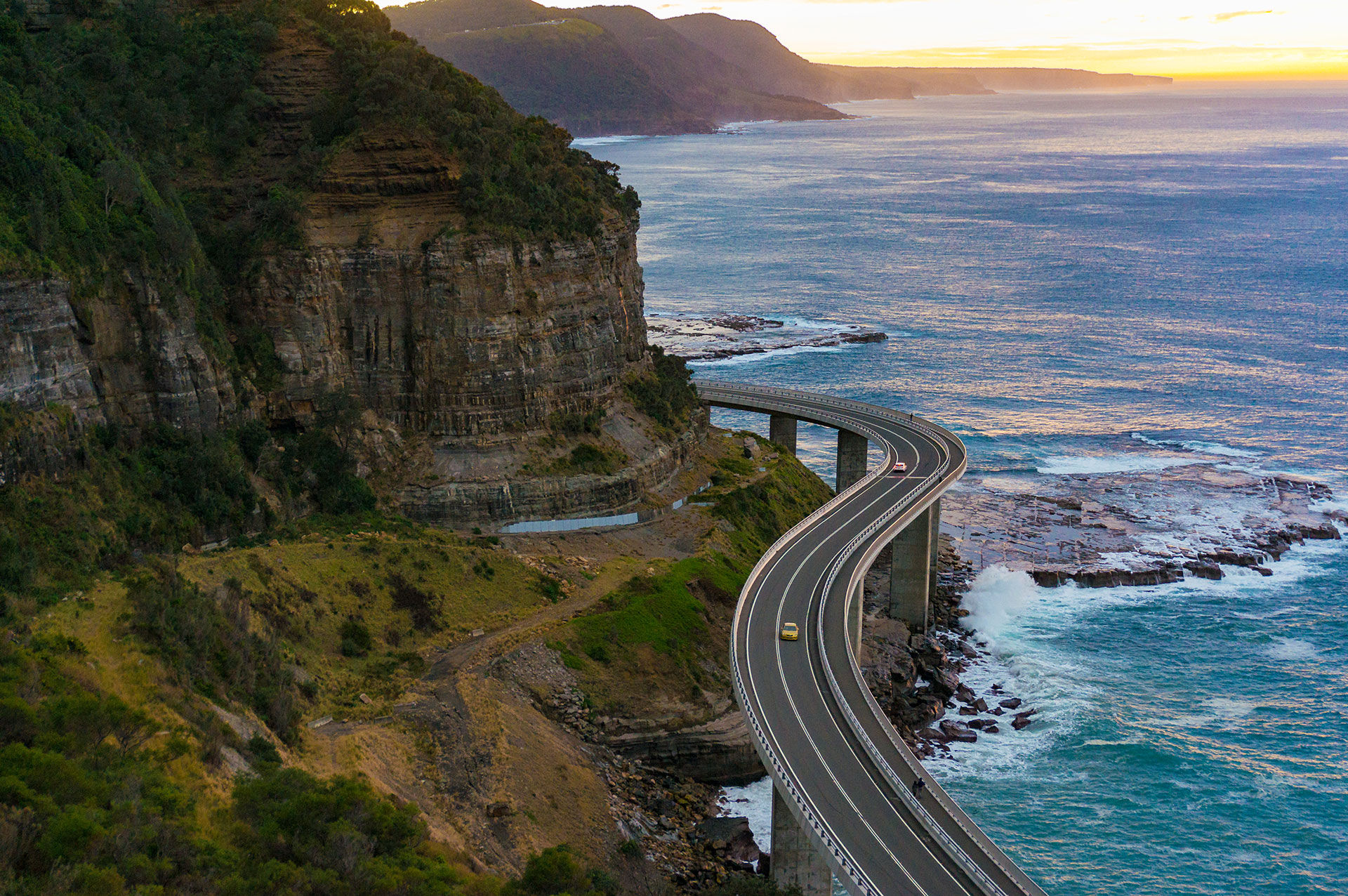 CAR SHIPPING TO AUSTRALIA
Are you looking for car shipping to Australia? Look no further than the global shipping experts at Excess International. Thanks to our competitive prices, prompt vehicle deliveries and dedicated team, importing a car into Australia has never been easier.
Door to door car shipping to Australia
We offer a hassle-free, straightforward, door-to-door car shipping service to Australia from the UK for your ultimate convenience.
Car shipping to Australia has never been so simple.
What's included in your car shipping to Australia quote:
Car movers will complete a pre-shipment condition report.
Car is prepared for shipping, in accordance with Australia vehicle import requirements.
Vehicle is collected & secured in place on your chosen transit method and shipped to Australia.
Your car is made available for collection or if requested, delivered to the kerbside of your desired location.
Transit methods for car shipping to Australia
At Excess International, we offer several different transit methods when shipping your car from the UK to Australia. We tailor our car shipping quotes to your individual requirements so you can rest assured that you're getting the best service for you.
Roll-on roll-off
If you're looking for cheap car shipping to Australia then our roll-on roll-off service might be the best choice for you. It's the most cost-effective car shipping method and so is ideal if you are working to a budget. Simply drive your car to the port of origin and our movers will do the rest.
Shared container
With shared container shipping, your vehicle is transported securely alongside other cars. The shared container is also relatively cheap as you will only be charged for the space your car occupies within this container.
Dedicated container
Dedicated is the most costly method of shipping a car to Australia. You will pay for the sole use of a 20ft or 40ft shipping container, depending on your car size. However, you are permitted to fill the remaining space with your personal effects, at no extra cost.
Why choose excess for car shipping to Australia?
Global car shipping experts. Our teams possess expert skills in global shipping and have detailed knowledge of customs regulations to manage the logistics of shipping your goods to and from any country worldwide.
We'll tailor your quote to your budget. Our longstanding global networks and supply chain means we can work with you to tailor your quotation to meet your budget expectations.
No risks, you pay for what you ship. We supply cost-effective, no-risk services. Pay a deposit to book your move and we will invoice when we know your accurate volume. This means you only pay for what you ship.
Global resources. We have the technology, expertise and global resources to move a single box or a whole household to and from any country worldwide.
Quality standards. We appreciate that any international removal can be a stressful time, which is why we are committed to putting our clients' needs and belongings first. We are long-standing members of FIDI (Federation of International Furniture Removers), BAR (British Association of Removers) and HHGFAA (Household Goods Forwarders Association of America) and we meet the standards demanded of memberships of these specialist organisations.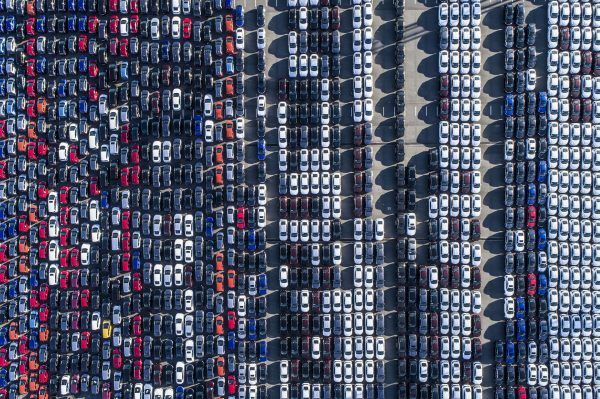 Popular destinations for international shipping to Australia
Sydney, Melbourne, Brisbane, Adelaide, Canberra, Perth, Ballarat, Hobart, Bunbury, Wollongong, Sunshine Coast, Geelong, Townsville, Cairns, Toowoomba, Byron Bay, Alice Springs, Darwin, Newcastle, Bundaberg
Move to or from: Australia
Click here to download the Customs Guide for Australia.
Other important documents:
Check the specific country FAQs
Our knowledge zone is designed to help you find the answers quickly to questions you might have. If you can't find the answer then use our 'Ask an Expert' form to make contact or chat to us on LiveChat on this site.
Related services you might be interested in
Choose from a range of international services from The Global Shipping Experts