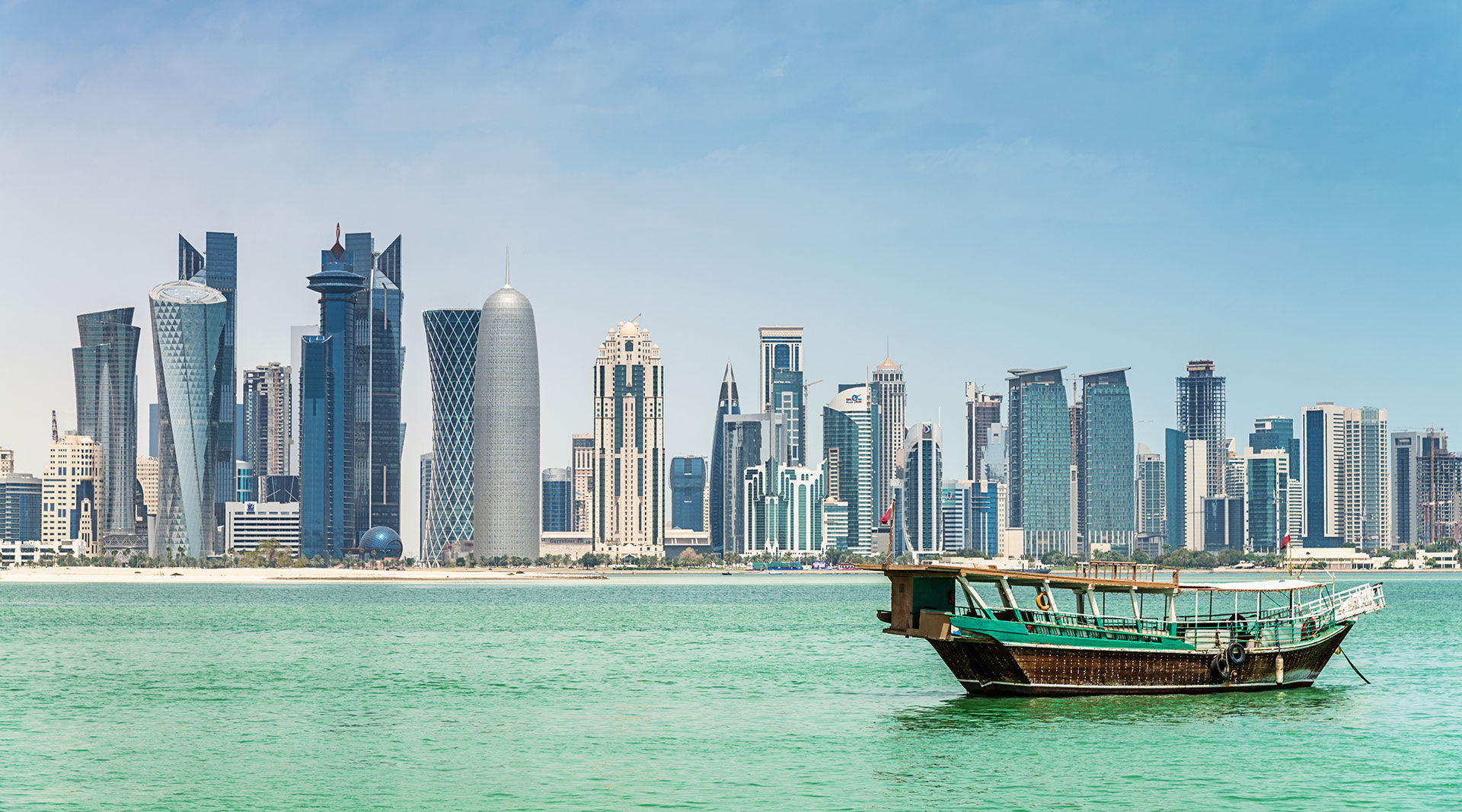 Car shipping to Qatar
Are you moving to Qatar and looking for ways to take your vehicle with you? Get in touch with the global shipping experts at Excess International. We provide safe and secure car shipping services to Qatar from the UK.
DOOR TO DOOR CAR SHIPPING TO QATAR
When you choose Excess International to provide car shipping to Qatar, you receive a quality service at a competitive rate. We understand that many customers are apprehensive about sending their car across the world. You may be worried that it can be a complicated process or require a lot of planning on your end. Fortunately, with us, you don't need to worry. We provide a door to door service for unbeatable convenience.
Shipping your car to Qatar has never been easier.
Included in your car shipping to Qatar quote are:
All car movers completing a pre-shipment condition report
Preparing car for shipping, in accordance with Qatar vehicle import requirements
Vehicle is collected & secured in place on your chosen transit method and shipped to Qatar
Your car is made available for collection or if requested, delivered to the kerbside of your desired location
Transit methods for car shipping to Qatar
At Excess International, we provide a choice of transit options for car shipping to Qatar. You can choose the best method for you, and we tailor car shipping quotes to individual requirements. We consider location, car size and of course, chosen shipping method.
Roll on roll off
If keeping costs down is your priority, RORO might be the best choice for you. It is the most cost-effective car shipping method and so is ideal if you are working to a budget. With our door-to-door service, simply drive your car to the port of origin and our movers will do the rest.
Shared container
With shared container shipping, your vehicle is transported securely alongside other cars. Shared container is also relatively cheap as you will only be charged for the space your car occupies within this container.
Dedicated container
Dedicated is the most-costly method of shipping a car to Qatar. You will pay for the sole use of a 20ft or 40ft shipping container, depending on your car size. However, you are permitted to fill the remaining space with your personal effects, at no extra cost.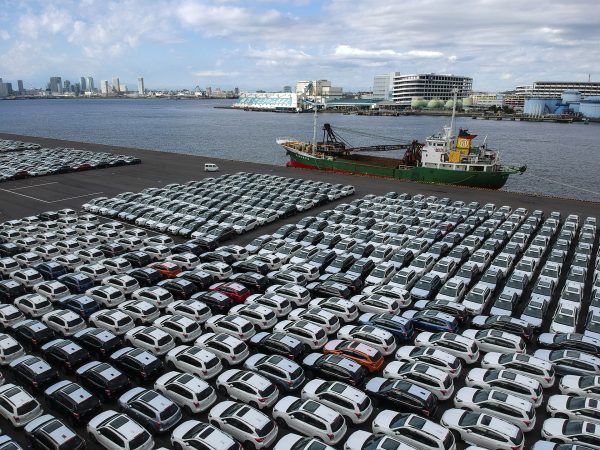 POPULAR DESTINATIONS FOR CAR SHIPPING TO QATAR
During our many years of shipping a car to Qatar from the UK, we have shipped and delivered to countless towns and cities. Although not restricted to, some of our most popular destinations for car shipping include:
Al Huwaylah, Al Khawr, Madinat Al-Shamal, Umm Salal'Ali, Al Kir'anah, Al Khuwayr, Fuwayrit, Dukhan, Al Khor, Umm Said, Al Jamaliyah, Al Wusayl, Umm Bab, Doha, Al Wakrah
WHY CHOOSE EXCESS FOR CAR SHIPPING TO QATAR?
We're proud to say we have built up a reputation as Europe's leading car shipping company, and we always offer the safest way to import a car to Qatar – we don't leave anything to chance.
Click here to download the Customs Guide for Qatar.
Other important documents:
Check the specific country FAQs
Our knowledge zone is designed to help you find the answers quickly to questions you might have. If you can't find the answer then use our 'Ask an Expert' form to make contact or chat to us on LiveChat on this site.
Related services you might be interested in
Choose from a range of international services from The Global Shipping Experts